Here is some information on the Teune's of today. I will be adding more pictures and information every week or so.
These are mostly Teune's that have some sort of presence in the Internet.
If you would like me to add you, your site or your business here, let me know.
---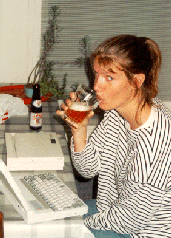 Herma Teune is the premiere Teune on the entire World Wide Web. She is also an all around cool person. She has done massive amounts of research on the Teune family history and much of the information on Teune.com has come from her tremendous contributions. Here is a link to Herma Teune's genealogy web site.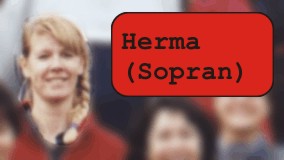 Herma is also sings in a very professional gospel music singing group in Germany called "Get Up"

Herma is from Kampen, Overijssel, the Netherlands where our original ancestors first immigrated to from Switzerland.

If you have enjoyed the family history information at Teune.com, you should email Herma and thank her for all her hard work, she deserves it!

---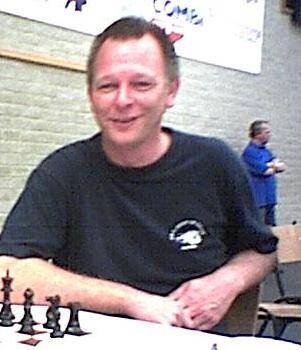 Peter Teune is the Herma Teune's brother. He lives in Ermelo and likes to play chess.


---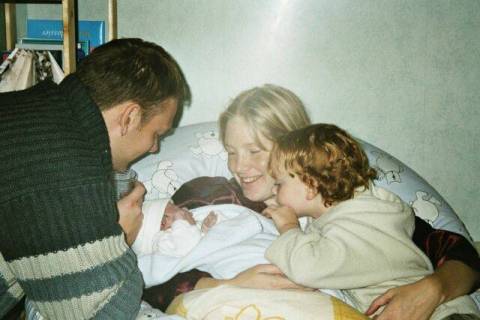 Alwin Teune is the Herma Teune's cousin, well, all the Teune's are cousins, but anyway, he is a law student in the University of Leyden, I believe. Here are some pictures of his wife Alma after the recent birth of his daughter Lisa.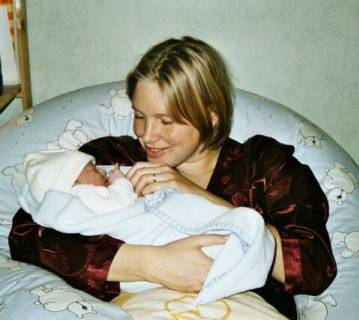 ---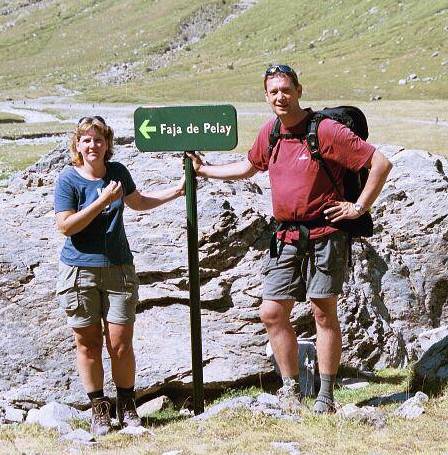 Erica Teune lives in the Netherlands and here is a picture of her with her husband on vacation in Spain. Here is the branch of the Teune family she is from.

Hans ThŲnen 1661-1717
Peter Teune 1691-1744
DaniŽl Petersen Teune 1732-1795
Peter DaniŽls Teune 1777-1857
DaniŽl Pieters Teune 1805-1861
Ite Teune (1852-1890)
Daniel Teune (1880-1947)
Ite Goitze Teune (1915-1980)
Mient Teune (1941 - present)
Gerry Erica Geziena Teune (1969 - present) is me.


---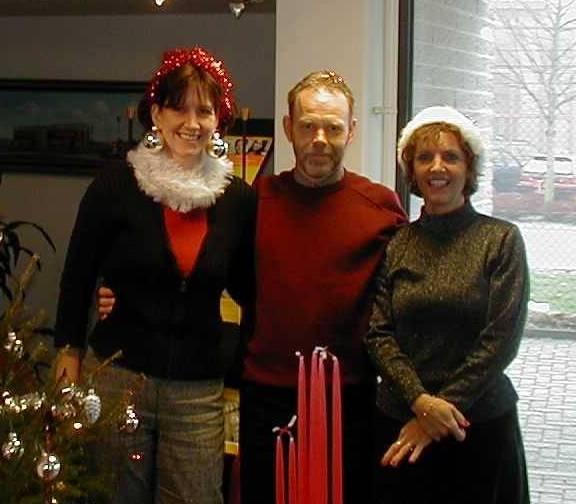 Emmelina Teune is the Erica Teune's sister. Here she is pictured (Emmelina is on the left) with two of her colleagues.


---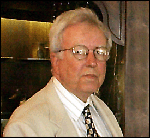 Probably the most famous Teune on the net is Professor Henry Teune of the University of Pennsylvania.

He is a very well-published Social Sciences professor particularly regarding many fascinating studies on globalization. Here is a description of his work.

Since 1990, Dr. Teune has been Project Director of the Democracy and Local Governance, an international research group that has interviewed over 17,000 local political leaders in samples of local governments in 30 countries. This ongoing research program has been supported by the U.S. National Science Foundation, the U.S. Institute of Peace, the Central European University, as well as governmental agencies and foundations in several countries. The experiences and collaboration in this research are reflected in his contributions to the German-American Academic Foundation Symposium on Research in Germany, the U.S., and Central and Eastern Europe and his recent "The Globalization of Social Science and Education," delivered to Science Day in Austria.

A member of the Department since 1961, Dr. Teune has held visiting academic appointments at Cornell University, the Netherlands Institute of Advanced Studies, and the International University of Japan. A recipient of three Fulbright grants, he also was a Research Exchange Scholar of the U.S. National Academy of Science in Yugoslavia, and in 1993 a Fellow of the Japan Society for the Promotion of Science. At Penn, he has served as Vice-Dean of the Graduate School as Chair of the Department.

Click Here to see more information about Professor Teune.


---
Peter Teune, D.O., is a family practice physician at South Suburban Hospital, Illinois.


---
---